Book Tour Update
Here's where AMERICAN HEMP has been promoted
It's been a busy month! I think almost all of the interviews have been published by now. For starters, an opinion piece I wrote for Prohbtd is up on the homepage -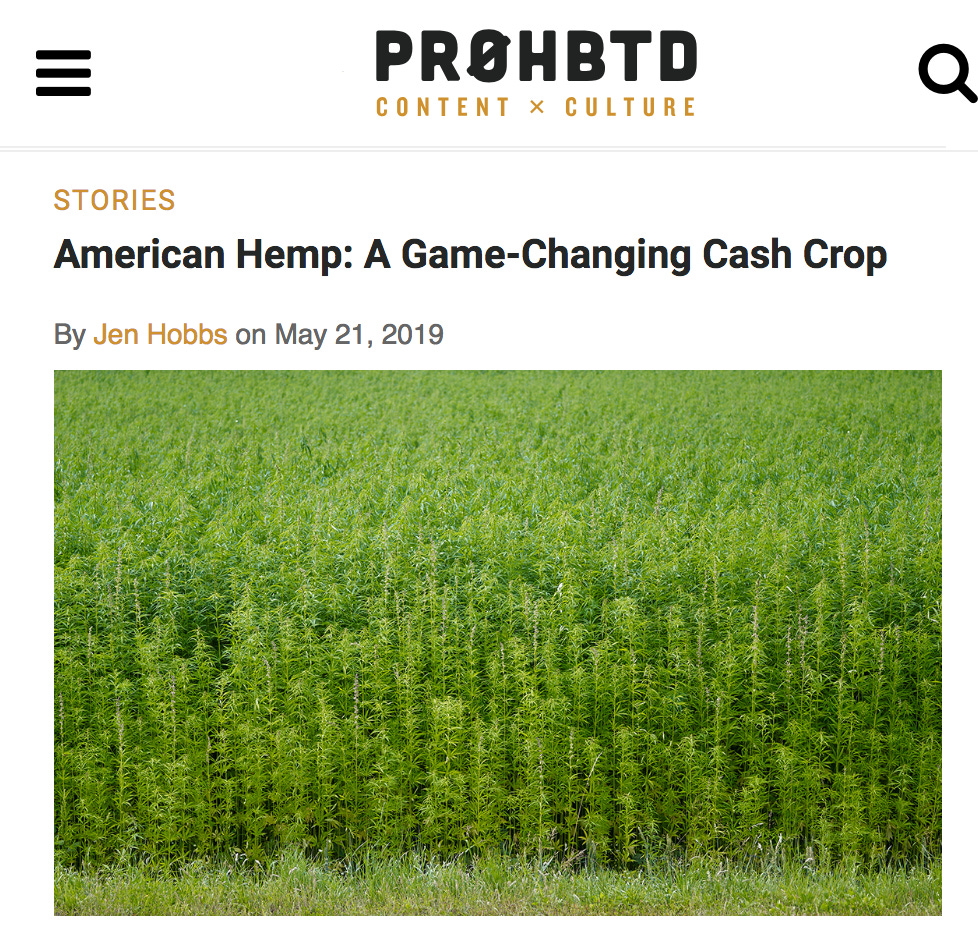 Feel free to check out what AMERICAN HEMP can do for the American economy.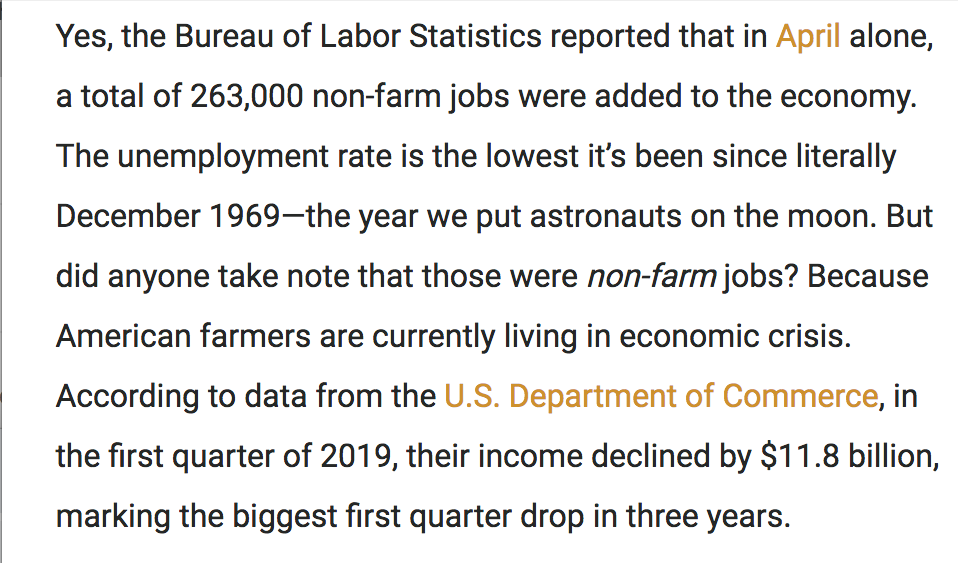 In case you missed it, I've also been giving more in-depth interviews
Thank you again for all your support! The book was actually listed as #1 on Amazon in the Environmental Engineering and the Sustainable Agriculture categories for THREE WEEKS strong!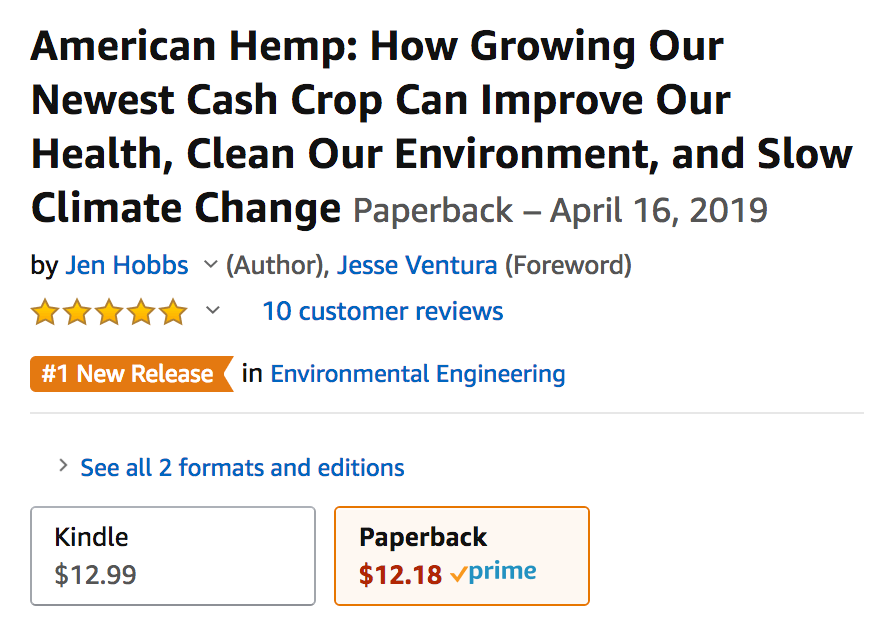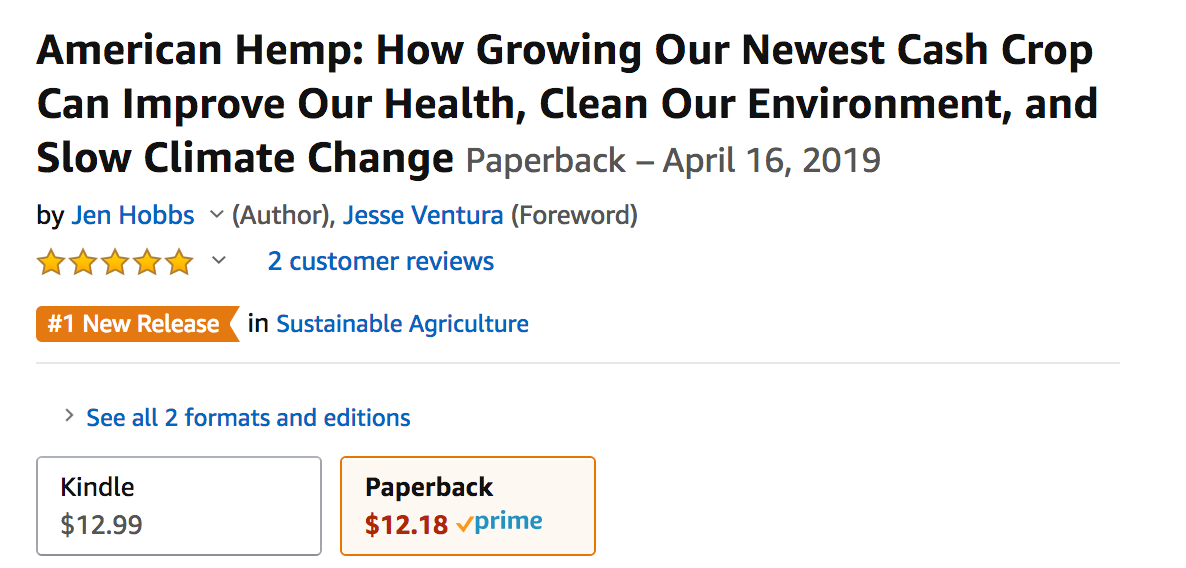 And the book now has 12 five star reviews on Amazon - TWELVE - I'm so grateful and beyond thrilled!