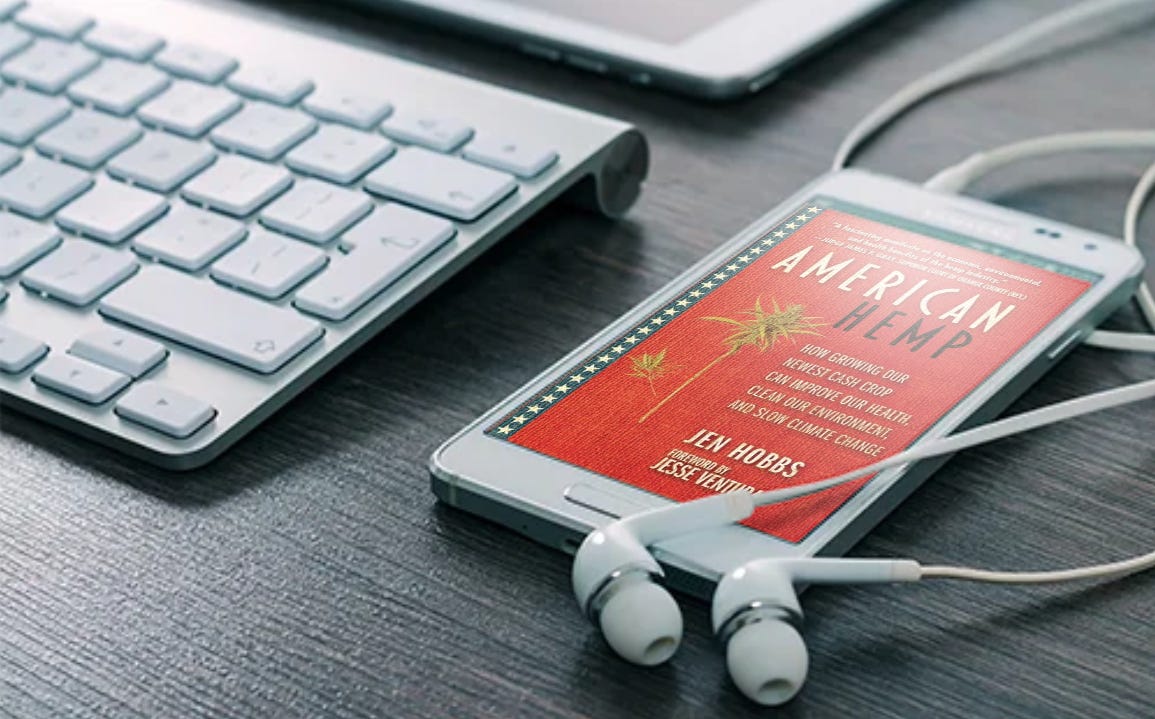 This week I'm in the studio recording the narration for the American Hemp audiobook. It'll be available on Audible in January 2020!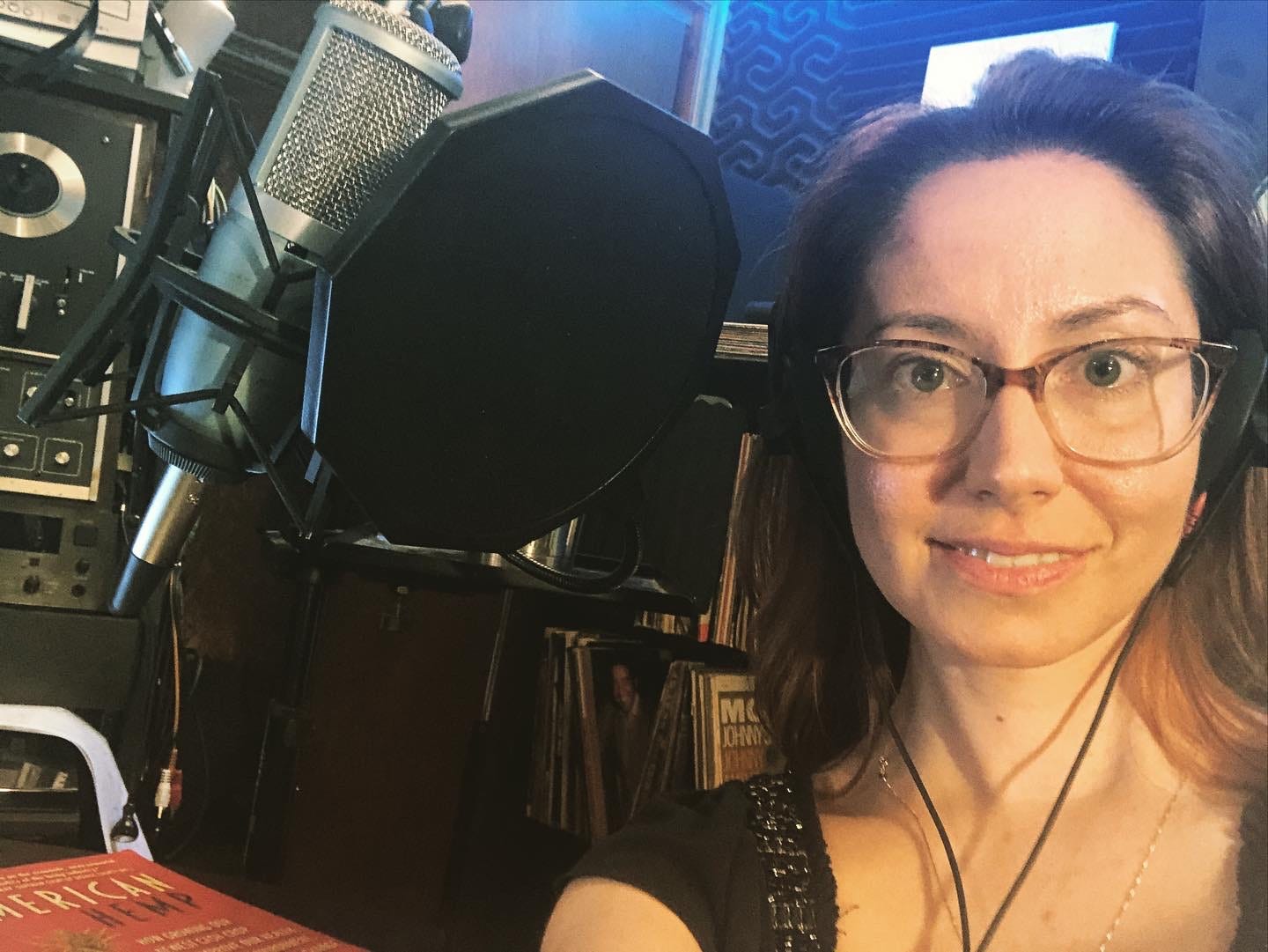 In other good news, the House Judiciary Committee passed the Marijuana Opportunity Reinvestment and Expungement (MORE) Act yesterday. We'll have to wait and see what happens next and if it'll be passed in the Senate, but this is a historic moment nonetheless. This is the first time a bill outlining how to decriminalize and legalize cannabis has made it this far in Congress.
The MORE Act grants expungement of certain cannabis offenses, sets up a federal tax revenue system (so the government continues to get its cut of marijuana sales), outlines a fund for a federal community reinvestment grant to help communities impacted by the Drug War, states that cannabis related businesses will have access to all all federal services (such as bank accounts and loan applications) and goes as far as to state that a business can't be turned down for banking services (or discriminated against) due to association with marijuana. The Act also puts a Cannabis Justice Office in the DOJ to direct all of the bill's initiatives.
The MORE Act is similar to the Marijuana Justice Act (also aimed to legalize marijuana) and introduced in the Senate by Cory Booker earlier this year.